Open Positions
Burger's reputation and culture of innovation and high-quality construction attracts some of the finest craftspeople in yachting, and we are constantly looking for new visionaries to bring their skills to our team. If you value a company that continually invests in LEAN manufacturing principles, superior quality, innovation and teamwork, while seeking to set new standards for excellence and help employees master their craft, explore our open positions: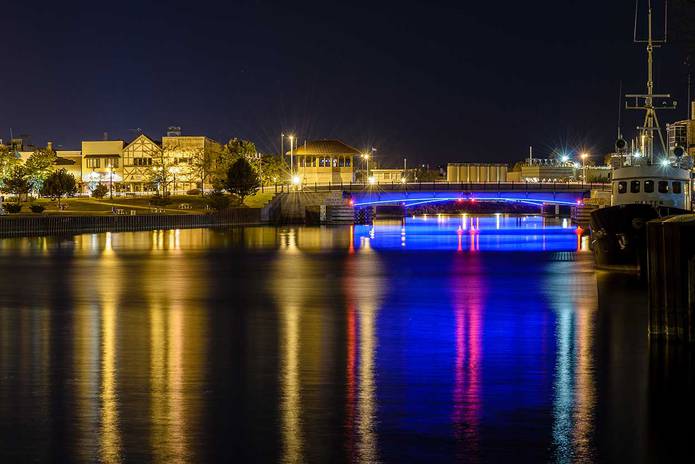 Apply Today
An Equal Opportunity Employer
To apply, please email your resume and cover letter to our Human Resources Department at recruit@burgerboat.com.
Please include the job title of the position you are applying for in the subject line.