Areas of Interest
Local Attractions and Programs
Lakeshore FIRST Robotics
Here on the lakeshore, we believe that every student deserves access to a quality Science, Technology, Engineering, and Mathematics education. We complement formal education with exciting, challenging, and inspiring programs for students K-12. On our teams, everyone can go pro!
Visit https://lakeshorefirstrobotics.org/ for more information!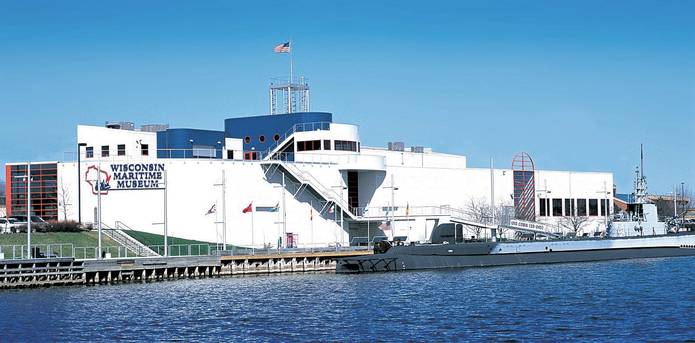 Wisconsin Maritime Museum
With over 60,000 square feet of space, the Wisconsin Maritime Museum explores the rich maritime history of Wisconsin through exciting and interactive exhibits. A unique collection of model ships and boats, an operating steam engine, and displays of historic vessels and marine engines.
Tour the submarine USS COBIA, originally launched in 1943. The Wisconsin Waterways – a special place for children of all ages to learn and play - is sponsored by Burger Boat Company.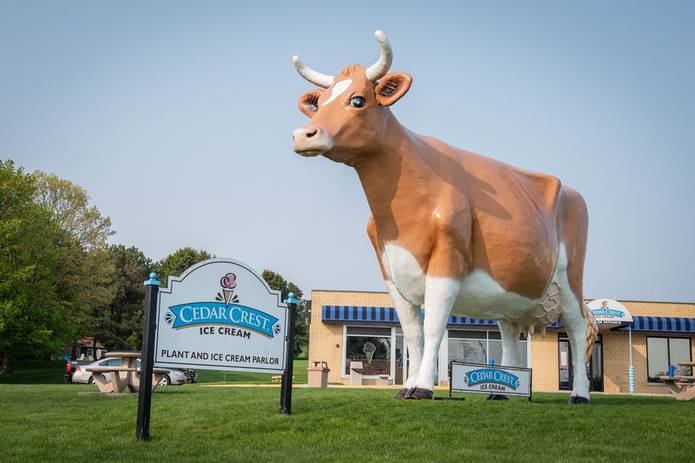 Cedar Crest Ice Cream Parlor
What's better than a scoop of Cedar Crest Ice Cream? Eating your ice cream with Bernice the Big Cow, Manitowoc's largest dairy cow!
Cedar Crest Ice Cream Parlor is a landmark destination in Manitowoc, Wisconsin. Factory fresh ice cream is served to order along with sundaes, shakes, and malts. A variety of hand dipped ice cream flavors gives you the perfect opportunity to try to find your favorite flavor throughout the season.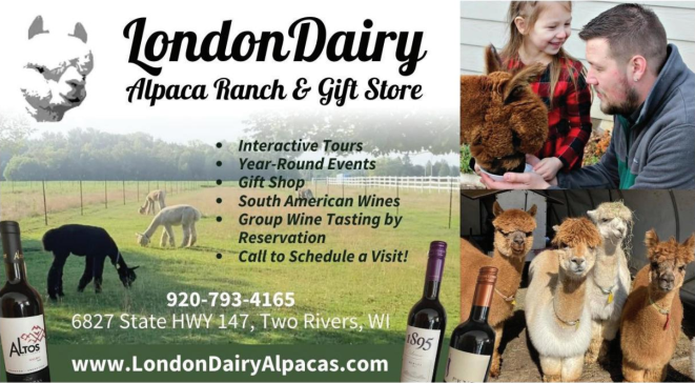 LondonDairy Alpaca Ranch & Gift Store
LondonDairy Alpacas is a fully-operational ranch involved in Agri-Tourism, raising alpacas, and creating finished products. Year-round events include painting, yoga, and wine tasting with the alpacas.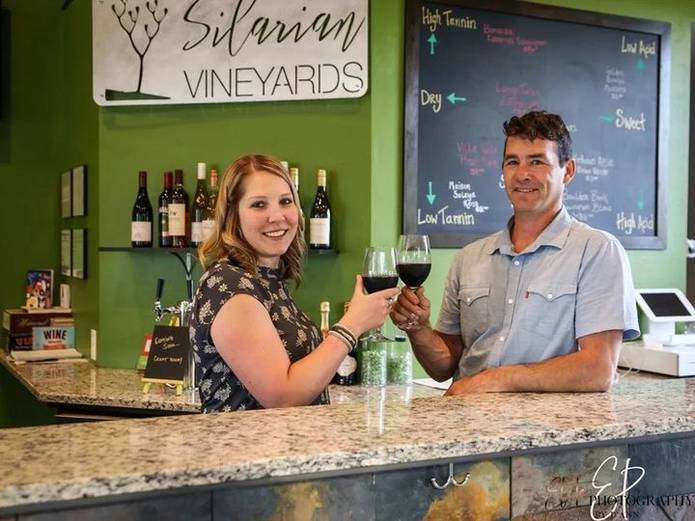 Silarian Vineyards
Established in 2018, Silarian Vineyards is owned by former Burger Boat Company associates, Jeremy and Brenda Haese.
At Silarian Vineyards, our focus is high quality estate wine that is a sustainably local farmed, Wisconsin product. Wisconsin wines are truly amazing and we want to be part of putting Wisconsin wines on the map.