Areas of Interest
Local Attractions and Programs
Lakeshore FIRST Robotics
Here on the lakeshore, we believe that every student deserves access to a quality Science, Technology, Engineering, and Mathematics education. We complement formal education with exciting, challenging, and inspiring programs for students K-12. On our teams, everyone can go pro!
Visit https://lakeshorefirstrobotics.org/ for more information!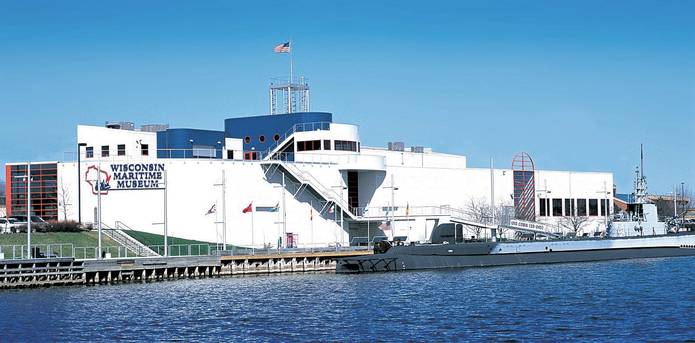 Wisconsin Maritime Museum
With over 60,000 square feet of space, the Wisconsin Maritime Museum explores the rich maritime history of Wisconsin through exciting and interactive exhibits. A unique collection of model ships and boats, an operating steam engine, and displays of historic vessels and marine engines.
Tour the submarine USS COBIA, originally launched in 1943. The Wisconsin Waterways – a special place for children of all ages to learn and play - is sponsored by Burger Boat Company.