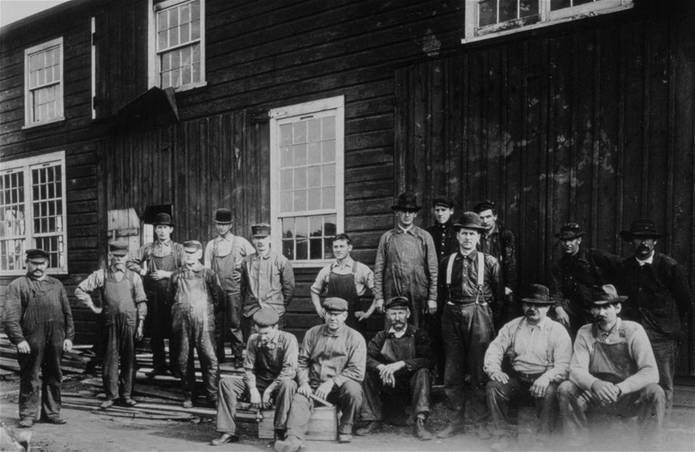 History
Founded in the tradition of superior German engineering, Burger has built a legacy of craftsmanship that has stood the tests of time since 1863.
LEARN BURGER'S HISTORY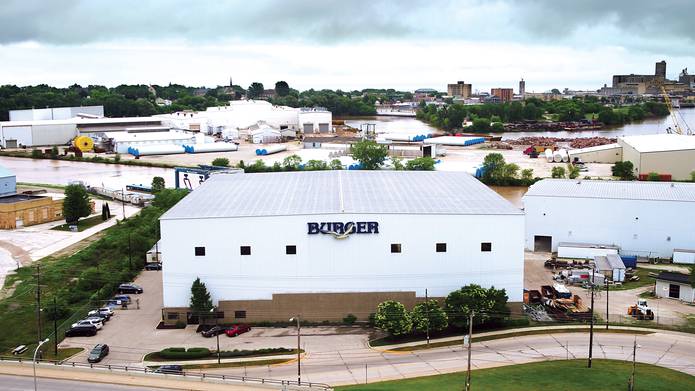 Shipyard
Burger's secure, full-service, eight-acre shipyard is conveniently located near the local airport and only moments from the open waters of the Great Lakes.
Explore our facilities
News & Events
For more than a century and a half, Burger has been making waves in the shipbuilding industry — a tradition we continue to this day, launching remarkable innovations around the world.
Travel
Whether flying private or commercial, Burger's shipyard is easily accessible for convenient shipyard tours, visits and sea trials.
Our Team
Our team of skilled shipbuilders practice traditional disciplines and demonstrate our company's core values: integrity, honesty, and commitment. Every yacht we build reflects our employees' passion for their craft and loyalty to each customer.
Careers
Burger's strength — and strategy for business success — relies on the work of skilled visionaries. For those yearning to work among the finest craftspeople in the yachting business, there's nowhere better than Burger.