CHICAGO'S LEADING LADY
CHICAGO'S LEADING LADY was designed by Seacraft Design, LLC of Sturgeon Bay, WI, with styling that reflects the handsome elegance of early 20th century luxury yachts. Richly decorated in mahogany and brass tones, CHICAGO'S LEADING LADY is designed to carry a maximum of 350 passengers. With an open-air upper deck and climate controlled interior spaces, a carpeted main salon with large arched windows, round tables and upholstered chairs, passengers can enjoy the beautiful Chicago skyline throughout the vessel.
An Established History
Burger Boat Company, founded in 1863, has an established history of building a variety of vessels including custom motor and sailing yachts, fishing boats, tow boats, patrol craft, passenger vessels, ferries, research vessels, and naval craft.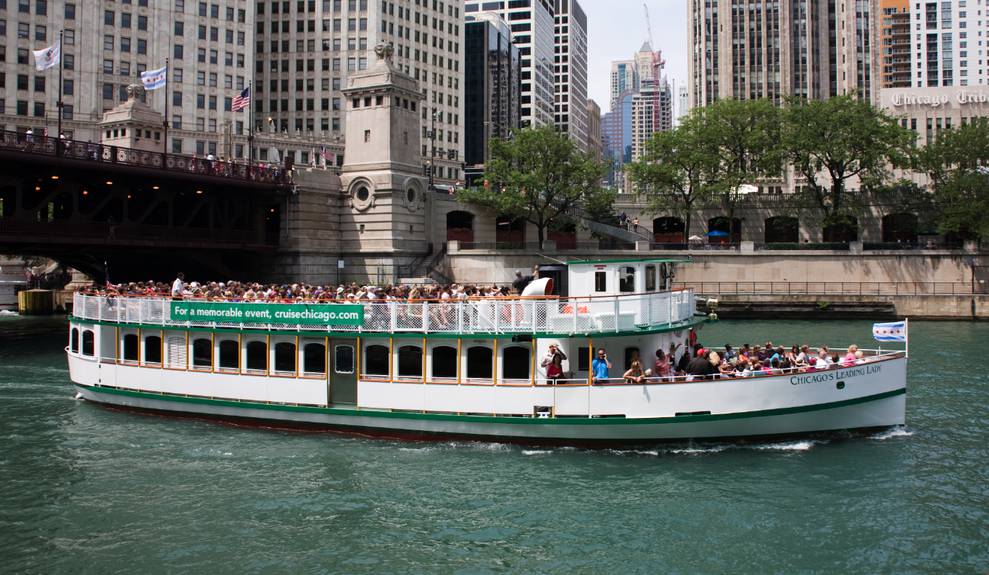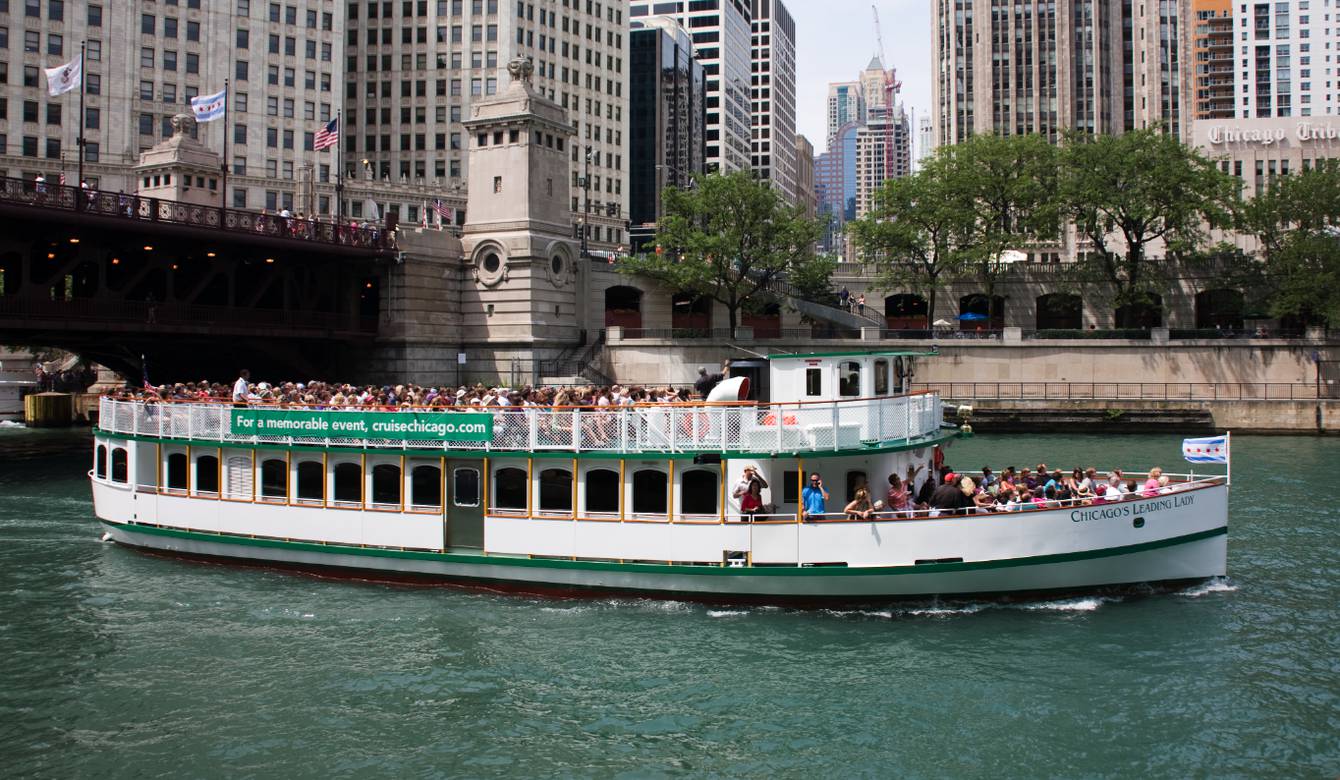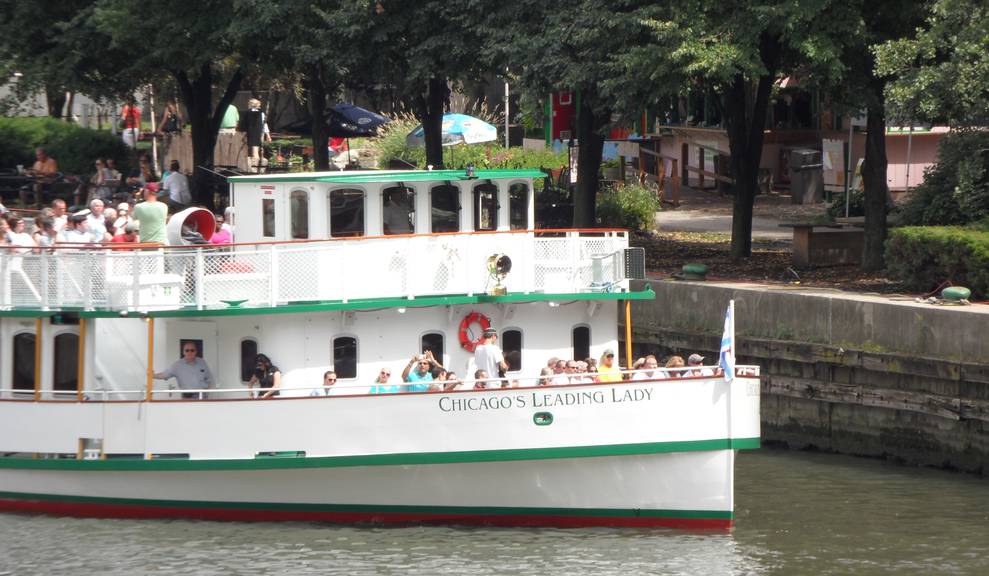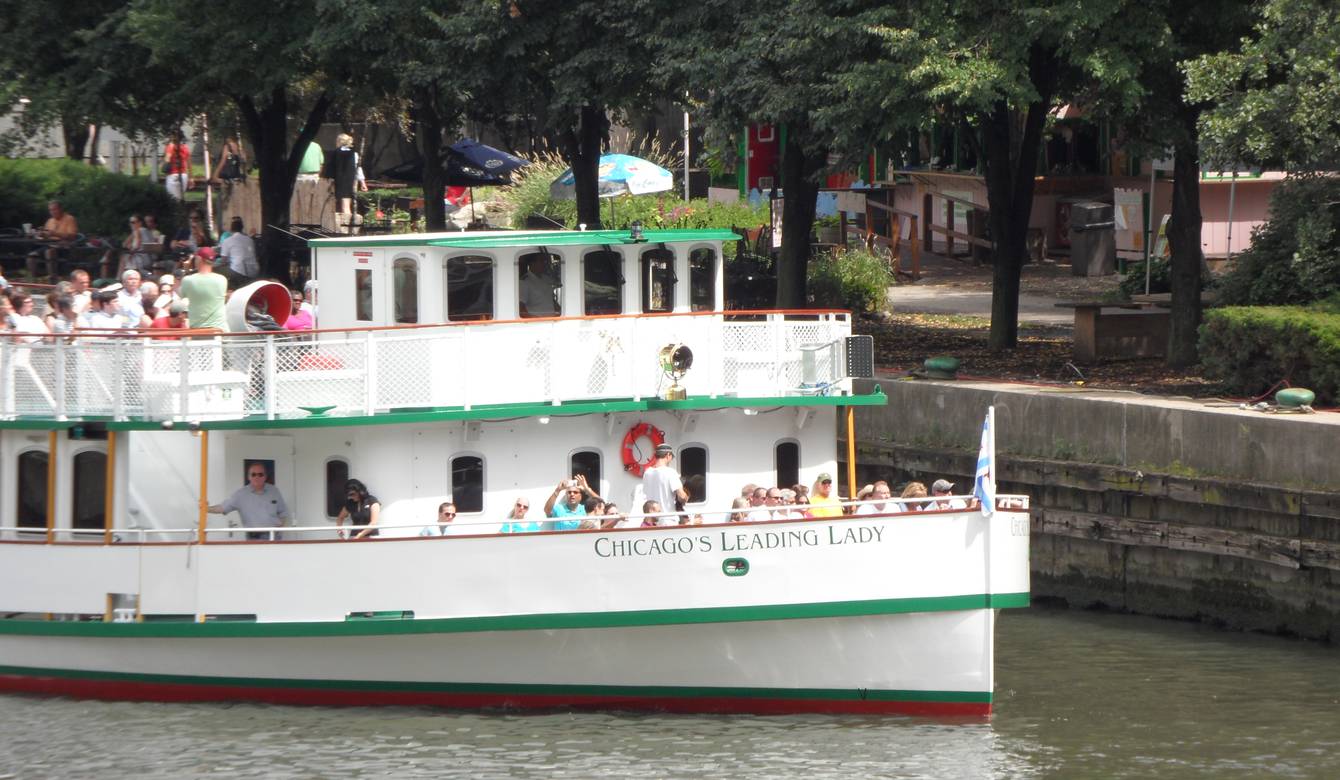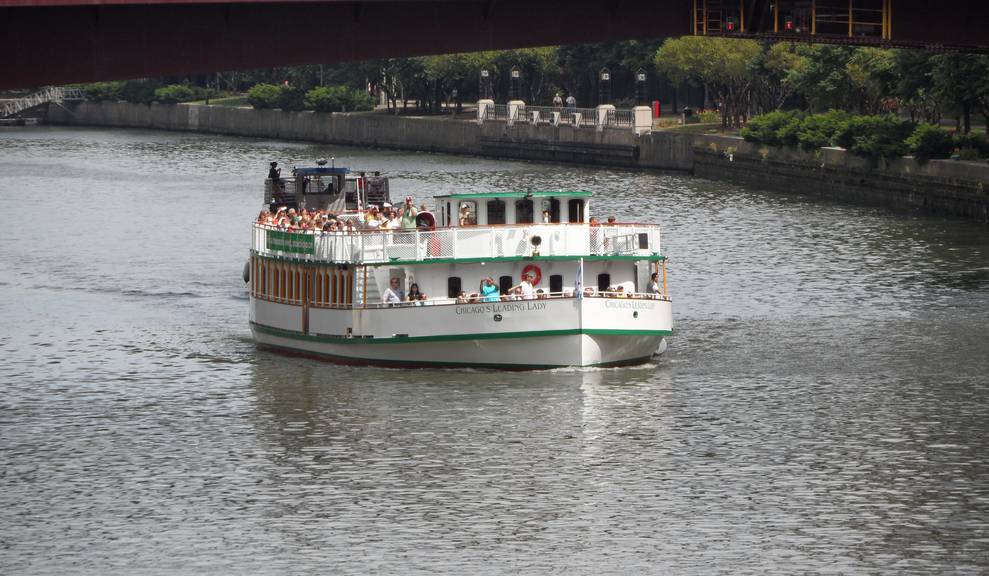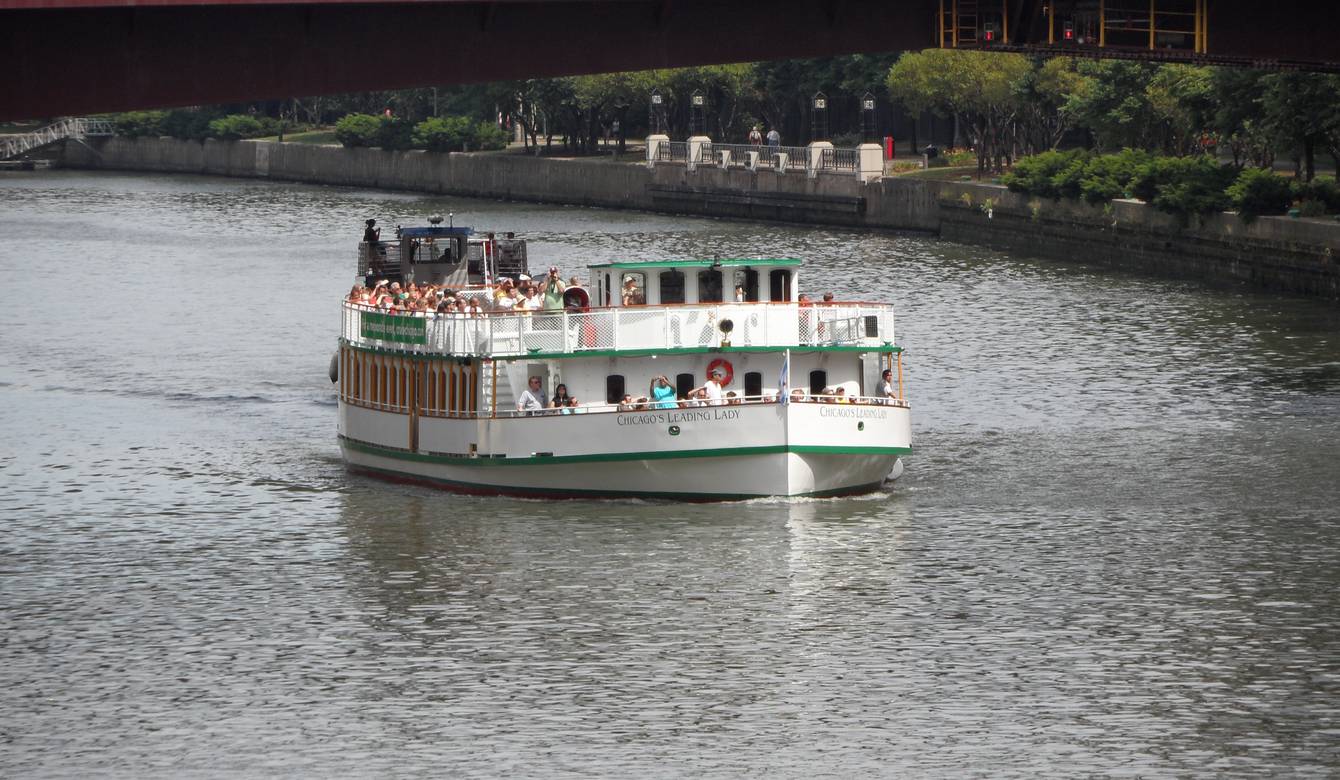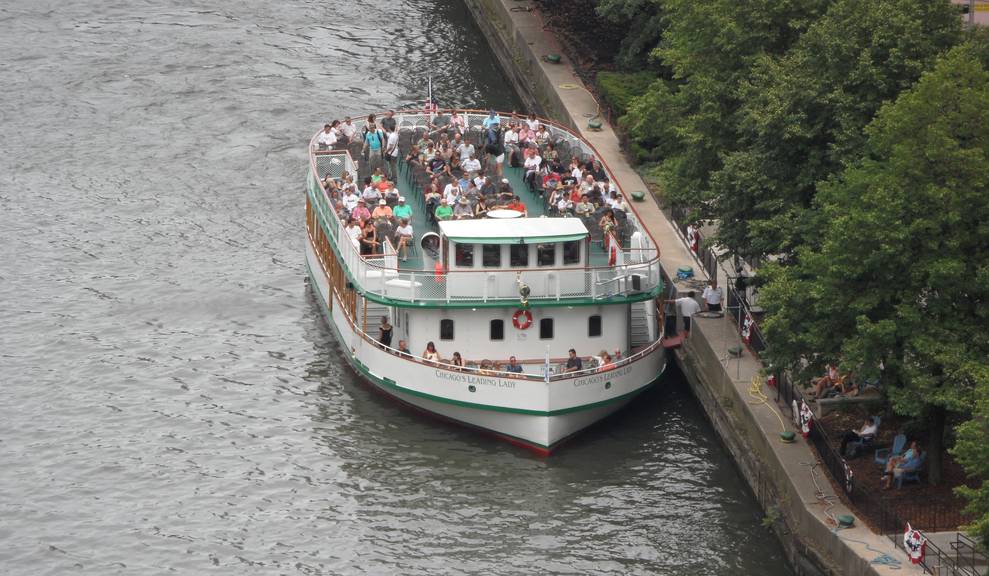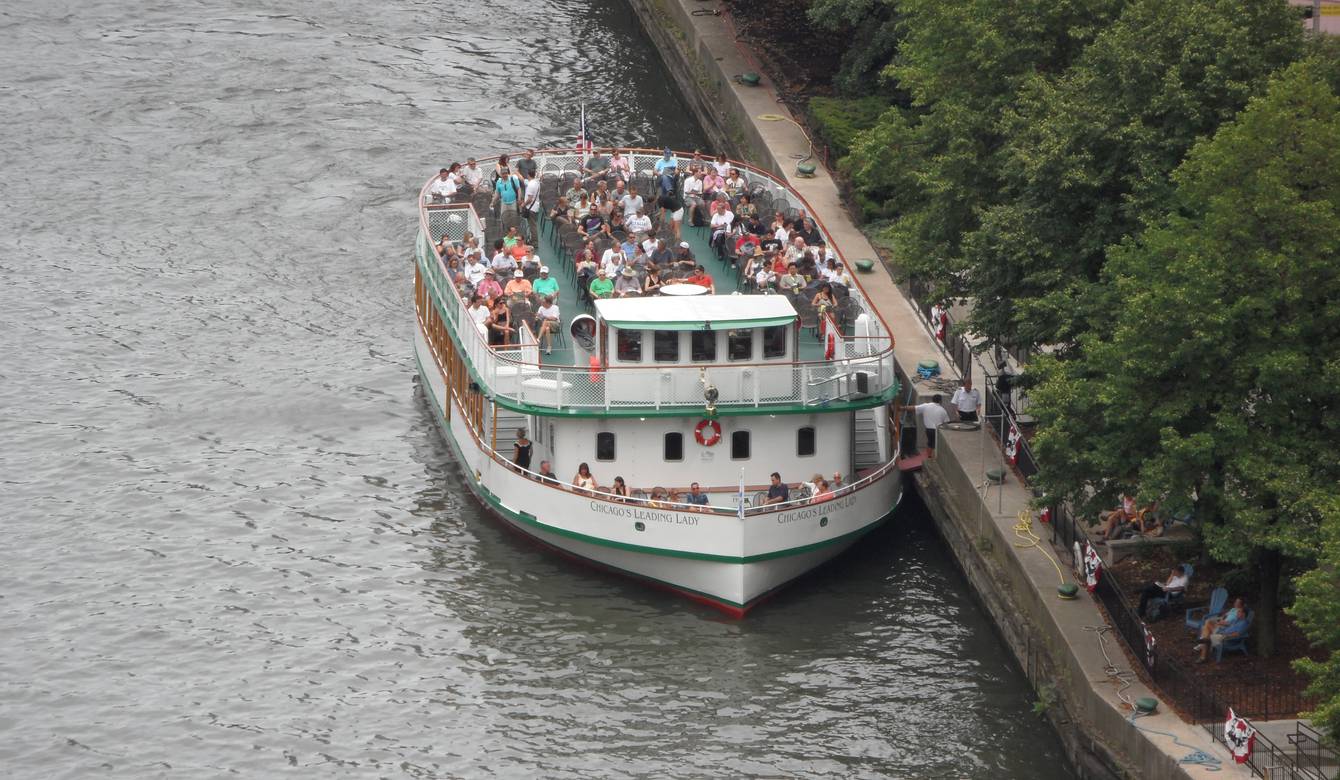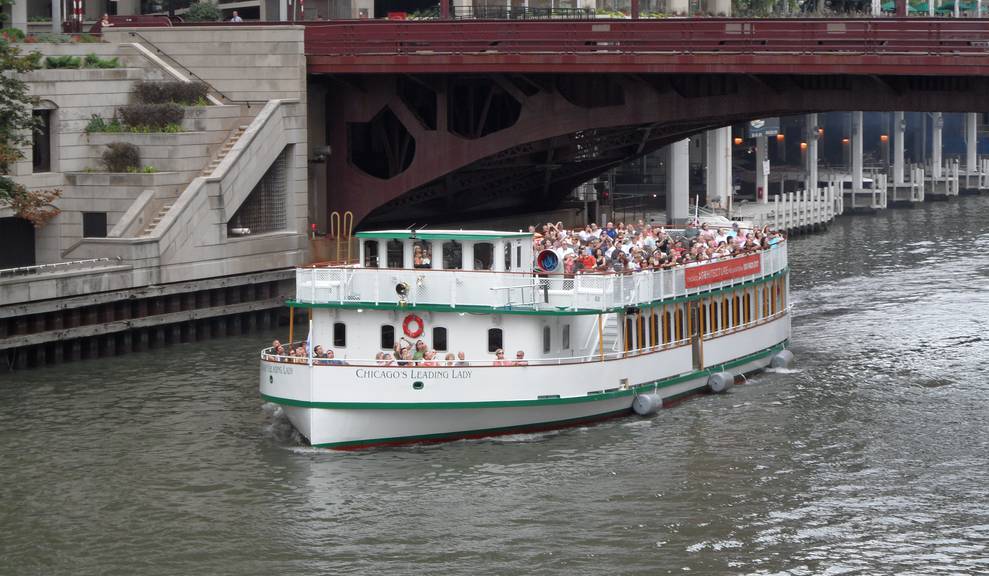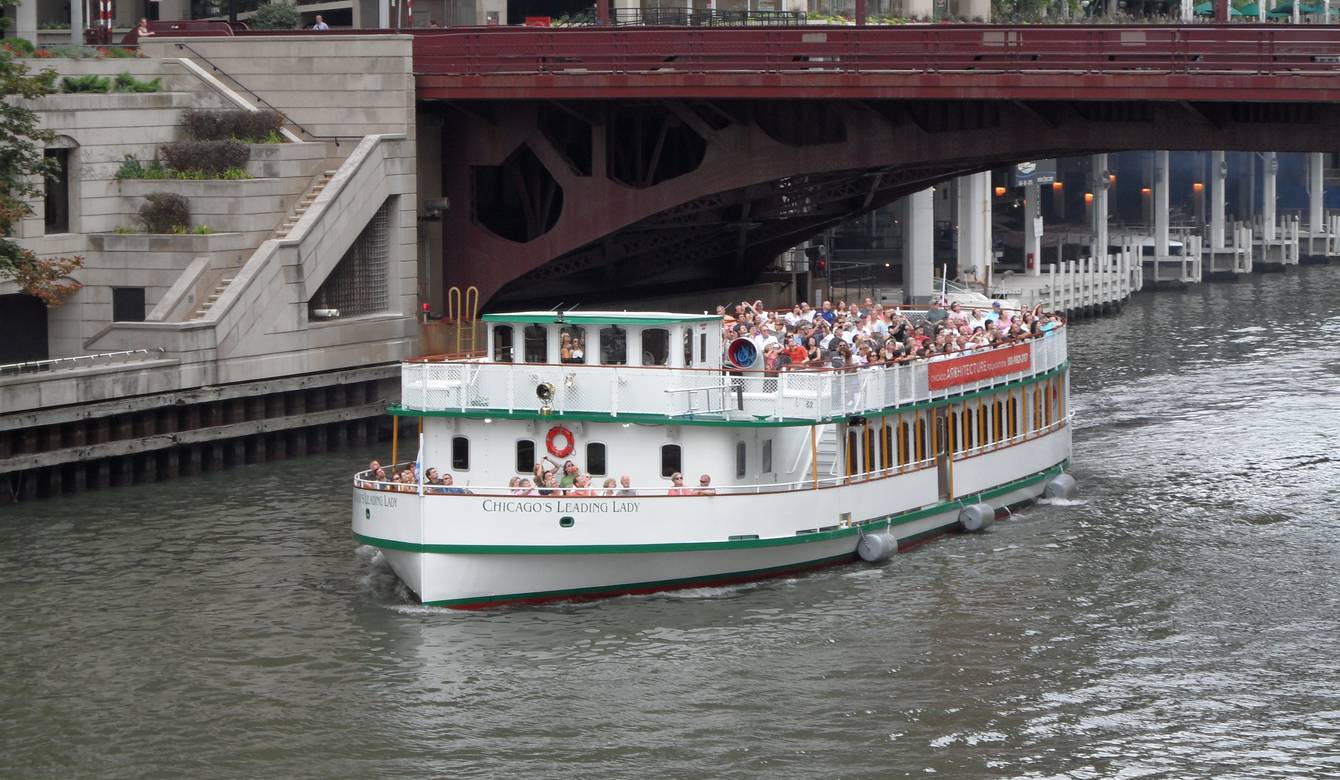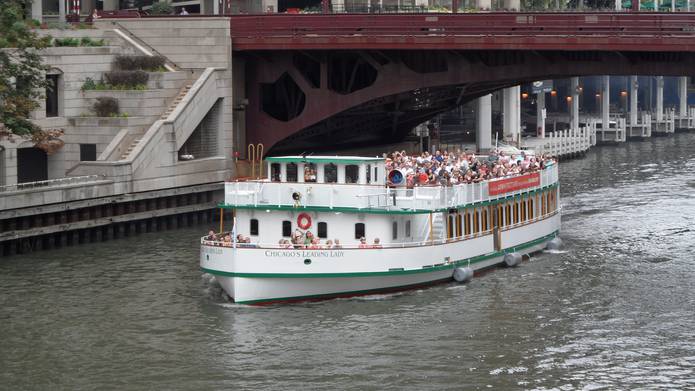 Specifications
Length Overall - 89' 09" (27.6m)
Beam - 30' 00" (9.1m)
Draft (full load) - 5' 06'' (1.7m)
Displacement (light ship) - 129 LT (131.1 mt)
Displacement (full load) - 165 LT (167.6 mt)
Maximum Speed - 10 Knots
Type - Displacement Monohull
Hull and Superstructure Material - Steel
Naval Architect - TGMD, Inc./Timothy Graul Marine Design
Classification - USCG 46 CFR, Subchapter K
Dimensions, weight, performance and capacities are approximate. Please consult Burger Boat Company for complete details.