CHICAGO'S CLASSIC LADY
CHICAGO'S CLASSIC LADY is a sister ship to CHICAGO'S LEADING LADY. Built to accommodate 299 passengers, she is certified USCG Subchapter K. CHICAGO'S CLASSIC LADY will be used for upscale events in addition to its primary function as an official tour vessel for the Chicago Architecture Foundation River Cruises.
An Established History
Burger Boat Company, founded in 1863, has an established history of building a variety of vessels including custom motor and sailing yachts, fishing boats, tow boats, patrol craft, passenger vessels, ferries, research vessels, and naval craft.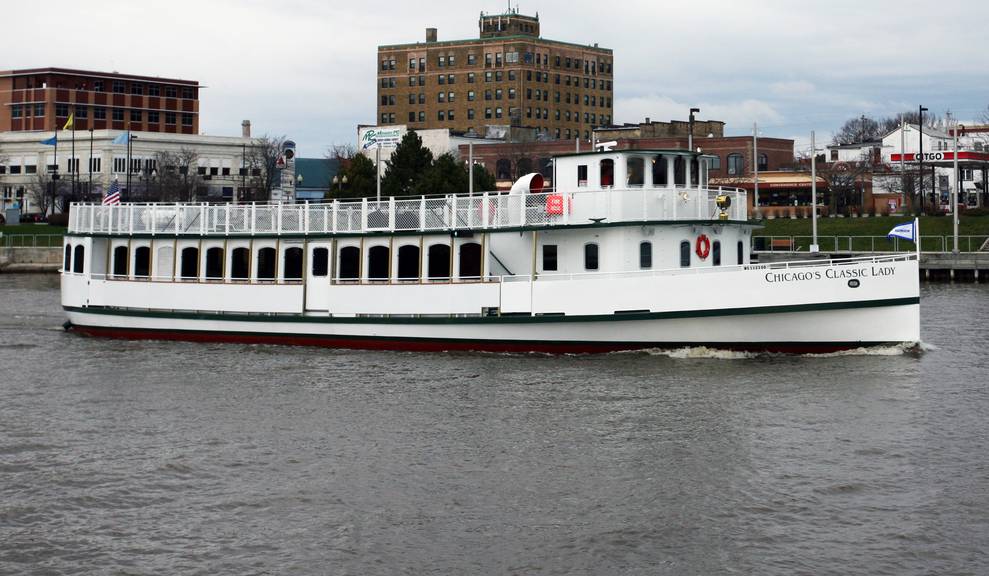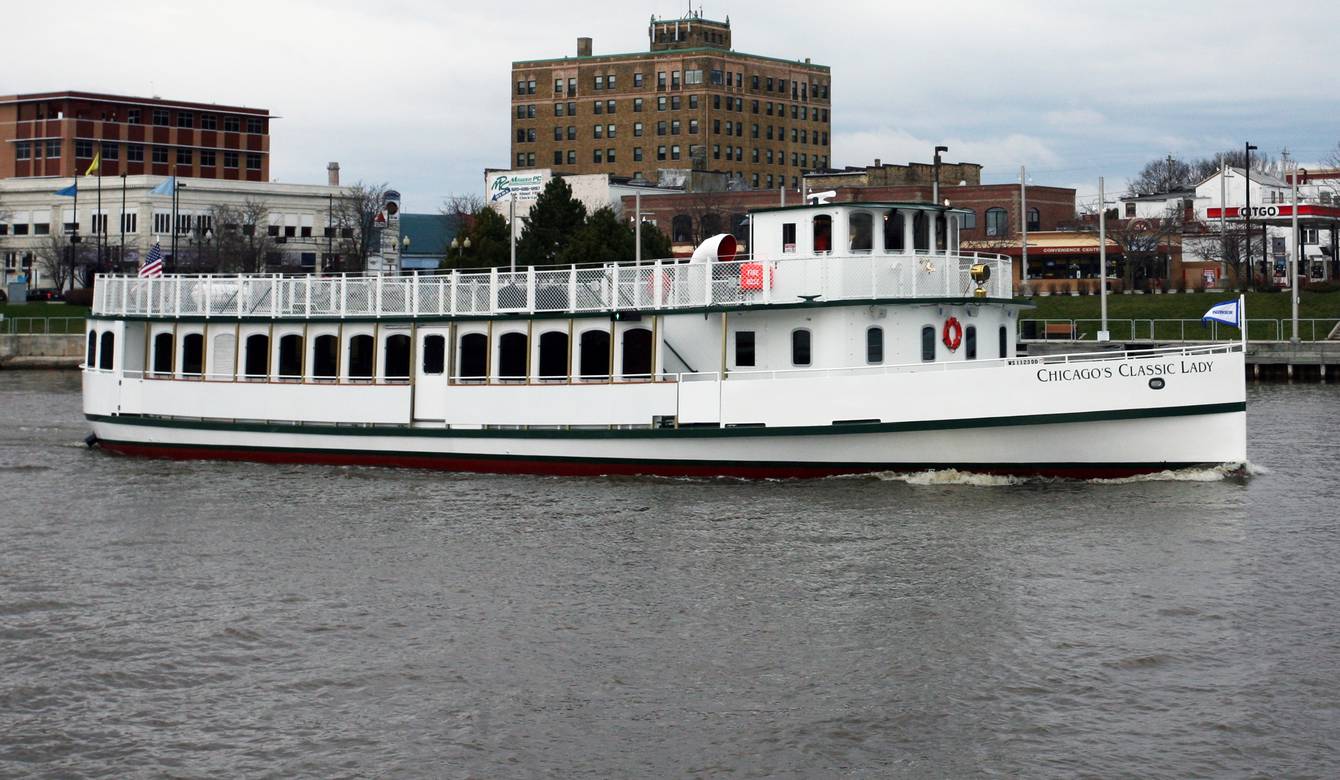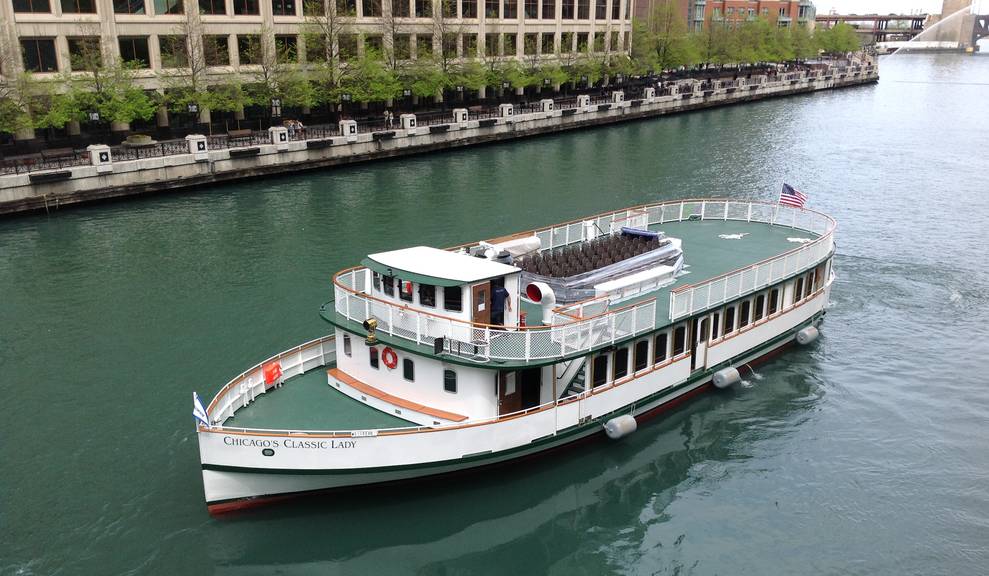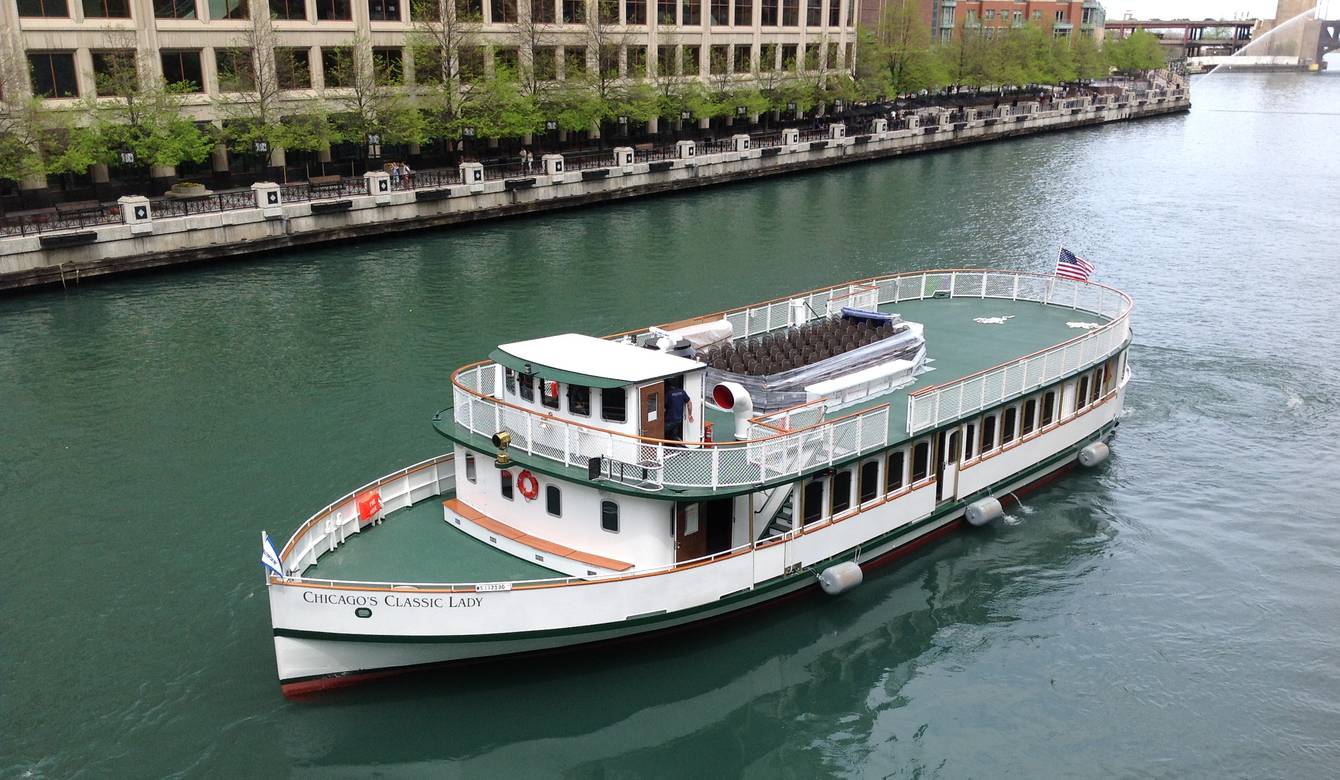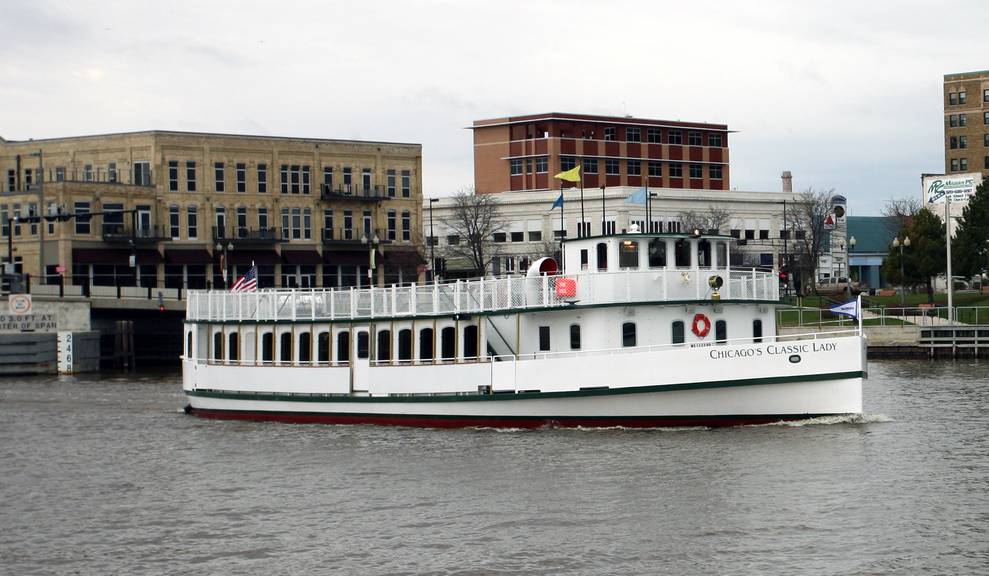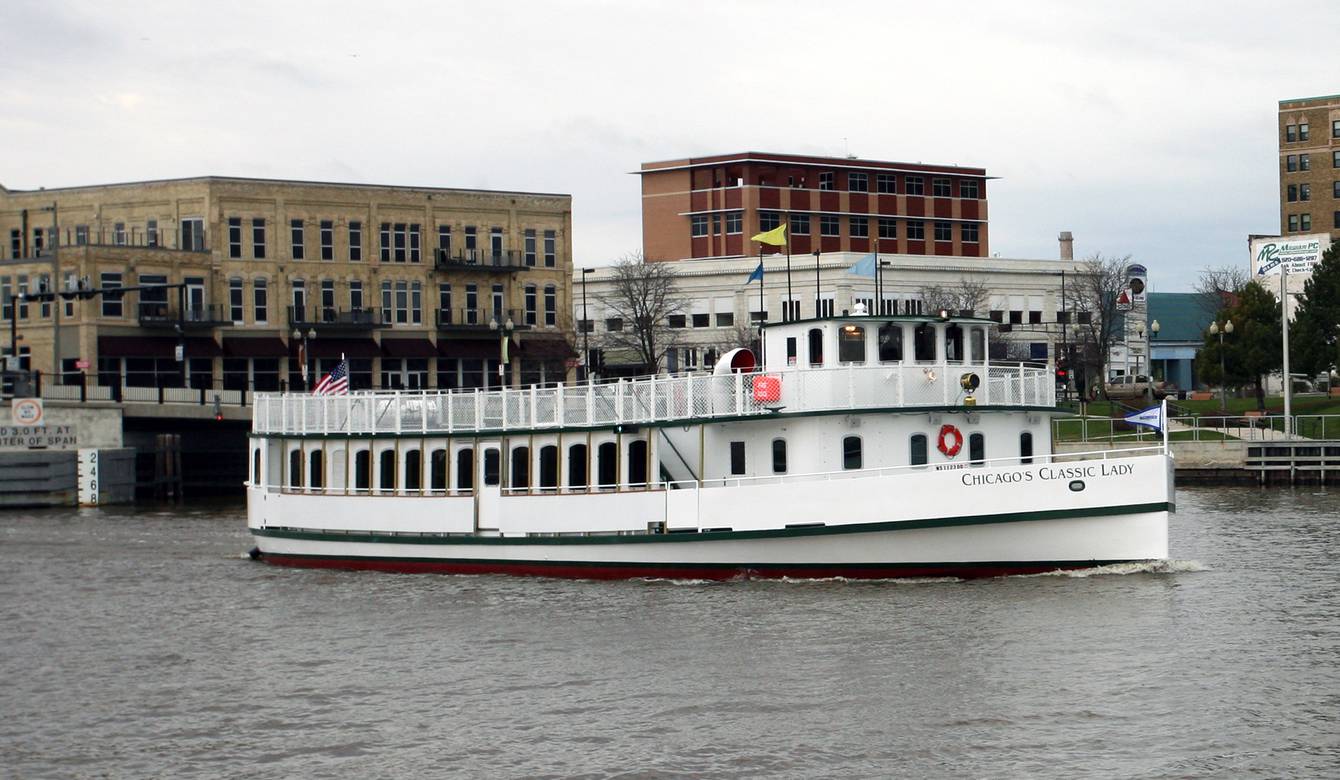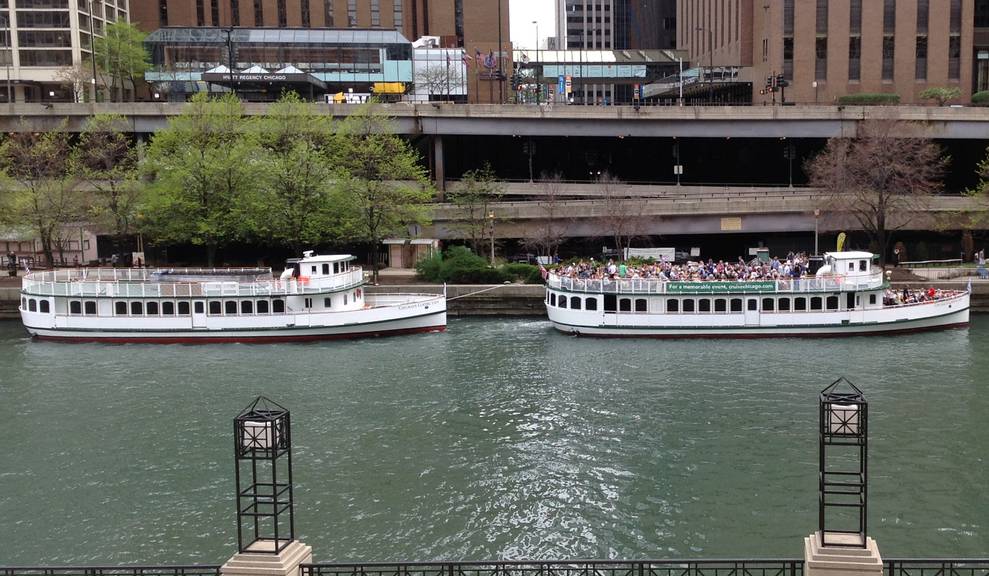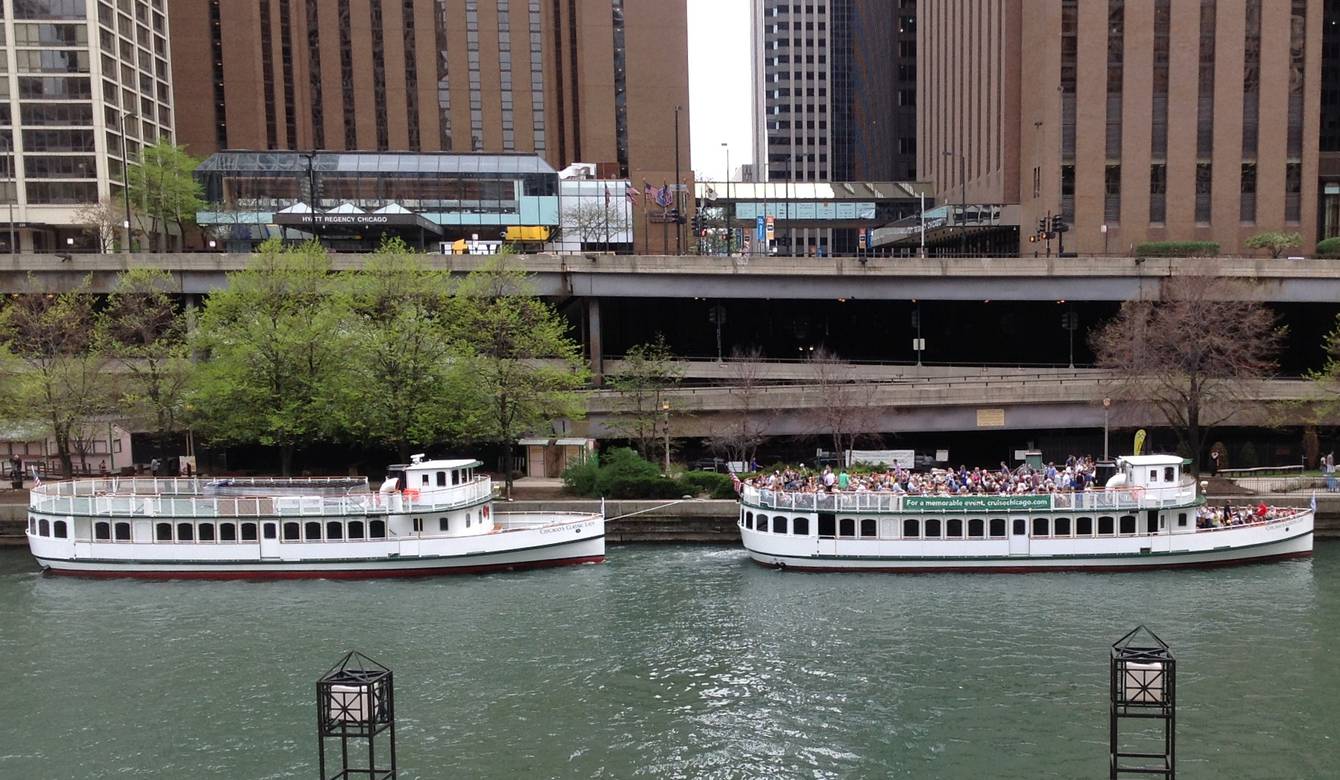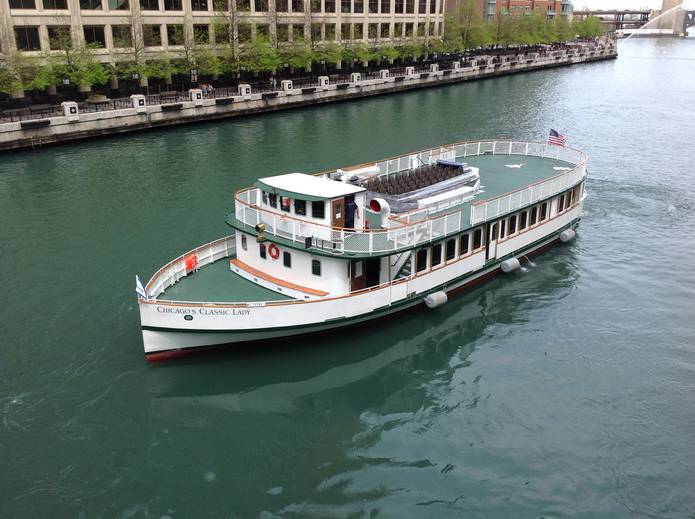 Specifications
Length Overall - 98' 00" (29.9m)
Beam - 32' 00" (9.8m)
Draft (full load) - 6' 02'' (1.9m)
Displacement (light ship) - 140.5 LT (142.8 mt)
Displacement (full load) - 188 LT (191.0 mt)
Maximum Speed - 14 Knots
Type - Displacement Monohull
Hull and Superstructure Material - Steel
Naval Architect - Seacraft Design, LLC
Classification - USCG 46 CFR, Subchapter K
Dimensions, weight, performance and capacities are approximate.
Please consult Burger Boat Company for complete details.